We believe God is at work across the whole world and we are connected to brothers and sisters across our world who are seeing God transform lives in their local communities. That means that at St Kea we are committed to working in partnership with other gospel centred ministries. We have a number of specific mission partners who we support through our prayers, finances and in many other practical ways. We also love receiving from our mission partners as they challenge and encourage us to be all that God longs for us to be.
Churches Together In Truro
We are partnering with like minded gospel churches in Truro and fully support the vision of Truro churches together - that everyone who lives and works in Truro and surrounding localities has the opportunity to receive the gospel from someone who loves them.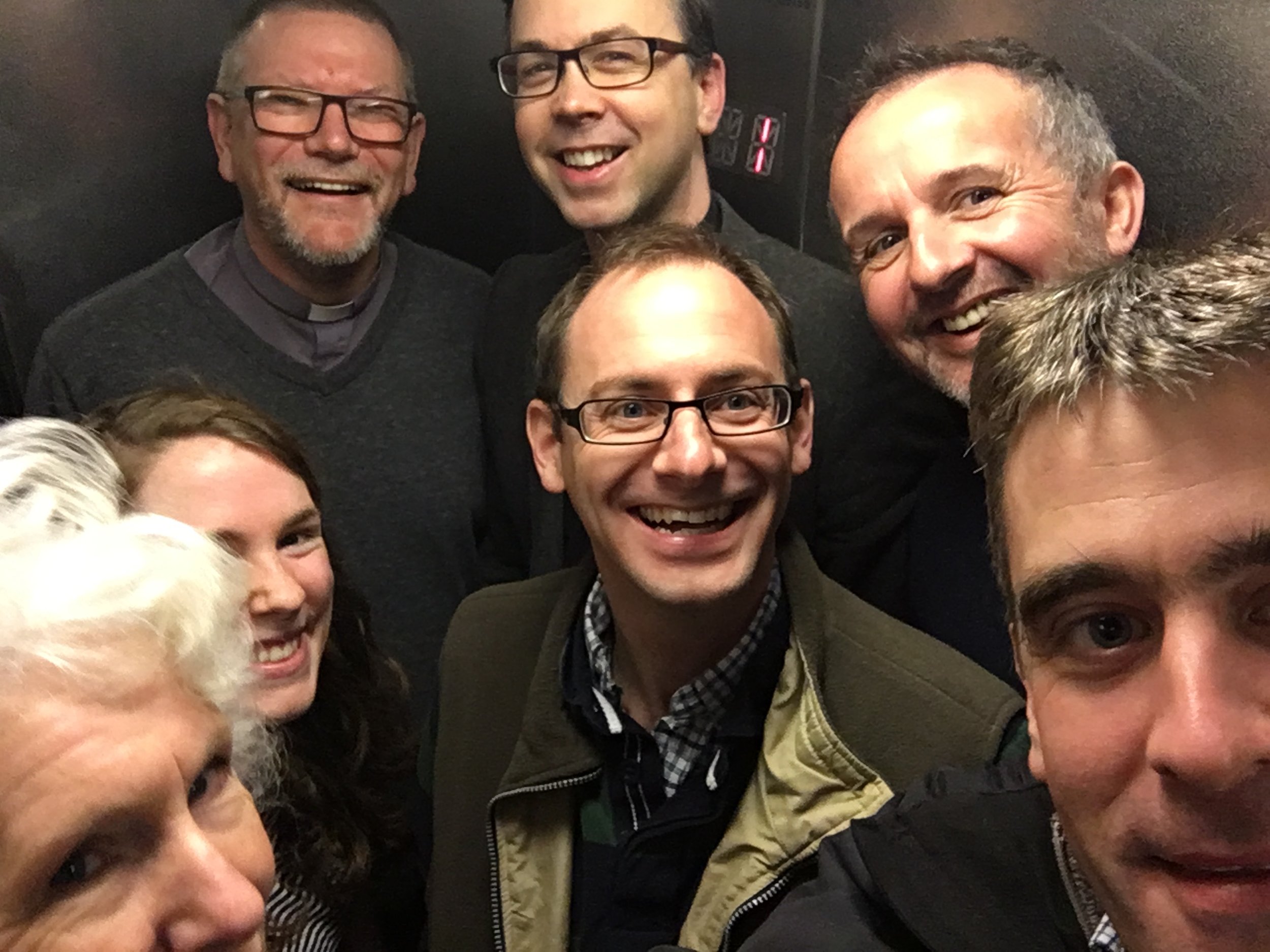 This video was created in 2017 by Churches Together in Truro to launch a year of prayer and it shares a little bit about our vision.
Richard and Riekje Wallace
Richard and Riekje live in Madrid and work with Communitas. Having planted and lead a church in Madrid for many years, they are currently seeking God's wisdom for their next steps.
Mercy Rescue Trust
Mercy Rescue Trust is a baby rescue centre in Kitale, Kenya, seeing to secure foster parents and long term futures for abandoned children. The children live in a family environment and those who remain with us attend local schools.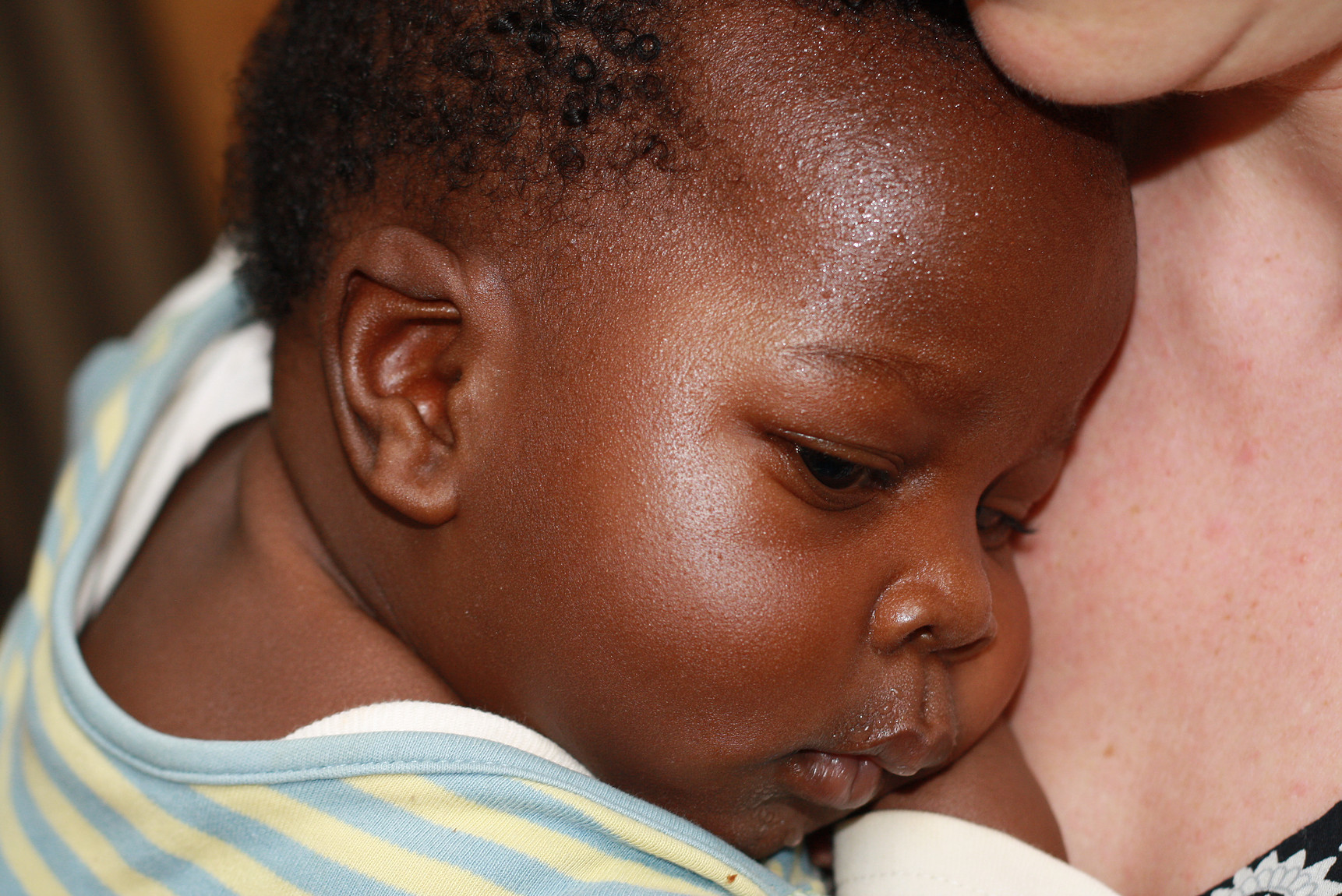 This video produced by Mercy Rescue Trust explains a little bit more about their work.
Foodbank Truro
Truro Foodbank was originally founded by church members at St Kea. Since those early days St Kea has joined with others to support this important work. Today Truro Foodbank it is helping more people than ever at moments of real need. Foodbanks work to combat hidden hunger across the UK.
This short video explains a little about the work of Foodbank across the UK.
Additional Support
As well as these principle partnerships, we also provide occasional support both to organisations and to individuals engaged in activities which are in line with our vision. Recent organisations to which we have provided support include the following:
UCCF
As part of our work amongst students we are supporters of the University and Colleges Christian Fellowship, helping students reach out for Christ with the good news of the gospel.
Cornwall Women's Refuge
Several of St Kea's members are actively involved in supporting and working with the Refuge and we have been able to support this work financially in the past.
Christian Aid
Every year we play an active part in Christian Aid week raising money in our parish (including Food for Thought soup lunch) and raising awareness amongst our congregations.
Missions Policy
To find our more about our Missions Policy and Aspirations download our one page guide.
Interested in support from St Kea?
Although the bulk of St Kea's mission giving will go to our Principal Mission Partners, we hold back a proportion of our Missions giving budget to be able to respond to requests for support.
Should you be interested in seeking support, and the project for which you seek that support is in line with St Kea's Vision, Beliefs and Values and St Kea's Missions Policy then submit a brief written proposal, spelling out:
The nature and intended objectives of the project,.

Your own contribution, and

The kind of support you were seeking.
A sub group of the Missions Working Group would consider the proposal; evaluating:
Clarity of the aims of the project.

Weighing it against the criteria set out in the St Kea Policy.

Your own involvement based on what we know of you.
Do email our church office for more information about the process.